The 'Pitch Perfect' sequel is just going to be an...
popculturebrain: It will make $70 million.
"Movie stars as we understand in the classic movie stars are, in a way, on the..."
– Ty Bur on NPR Fresh Air  (via popculturebrain)
5 tags
3 tags
4 tags
4 tags
Anna Nalick IS Cinderella →
I believe this is from a concert around the Shine period. I miss her.
3 tags
5 tags
4 tags
2 tags
2 tags
1 tag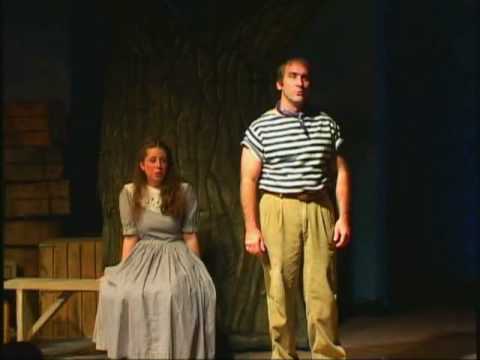 1 tag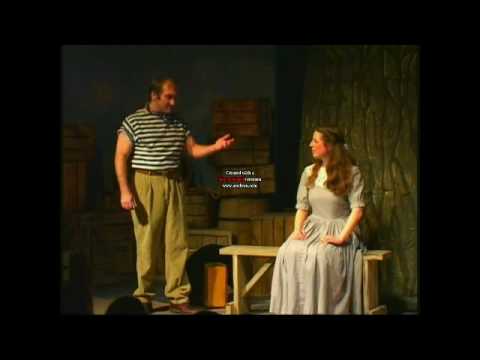 3 tags
2 tags
EW: Smash ratings smushed →
Ouch. :(
How "Smash" Became TV's Biggest Train Wreck |... →
popculturebrain: Despite the exaggerated headline, this is a fascinating look behind the scenes of the show. For example… "Spielberg loved the Ellis character," said one source. And the actor? "Everyone wanted to recast him except for Theresa."
'Smash': Ellis Poised to Return | TVLine →
popculturebrain: NOOOOOOOOOOOOO.
'Smash' Season 2 Premiere: First Hour To Air... →
1 tag
For Jess RE: Once Upon a December
This is for Jess. I know I keep saying this, but I think this new recording my be my favorite of yours, for a few reasons. First, it was a recording of this particular song that first made me aware my dear friend Angie could sing, so it has a special resonance for me. And I have very nice memories of seeing this movie at the Zeigfeld Theatre in NYC - same weekend I met Susan. But your version in...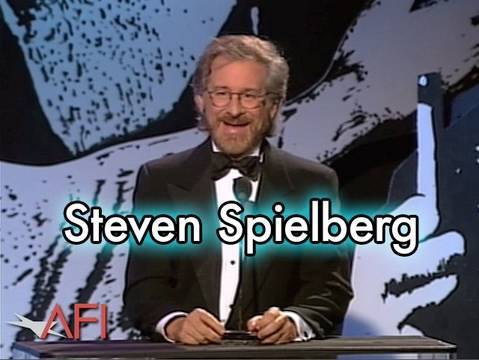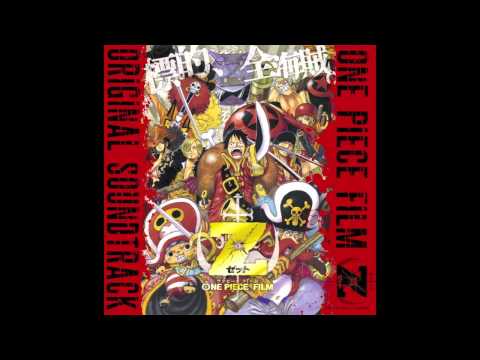 2 tags
3 tags
4 tags
Smash season two preview →